Hello fellow
Sneakerheads
! We now have the PUMA and PF Flyer lines in stock.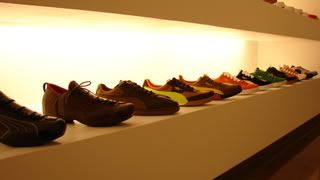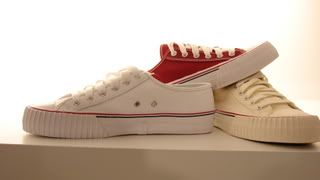 I know a lot of people have been asking about the PUMA "
Clyde
"
(Picture posted below)
. So, I just want to give some history about the shoe. The "
Clyde
", which was named after basketball great
Walt Clyde Frazier
, was introduced to the sneaker world in 1973. This was the first signature basketball sneaker and has also been a favorite in sneaker culture for years. The "
Clyde
" still remains a classic today. You won't find these anywhere else in Baton Rouge!!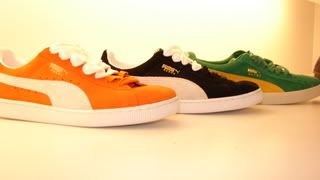 PF Flyers
...... Definitely a classic!!! These should mos def be apart of every sneakerheads closet. This sneaker was initially released in 1933, but didn't really break into the fashion world until the 40s and 50s. In the 70s, the sneaker had a little trouble with sales, but its back with a huge amount of styles & colors. You can check out the classics we have at the shop.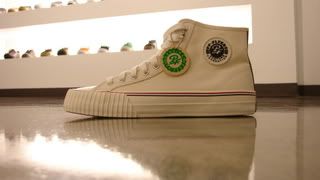 These Creative Recreations should be in the shop this week!

(Picture Courtesy of Creative Recreation)